/heft/ :: weight, influence
Ravn Helps Brands Build Heft
Get the respect and visibility your brand deserves by producing and publishing original research.
Why invest in original research?
Insights for your industry that no one else has access to
Media-friendly, data-driven stories
Expertly crafted reports that position your brand as the expert source
So many original insights … they will overflow your editorial calendar
Data visualizations that put a stop to social media scrolling
A repeatable content project that gets better each year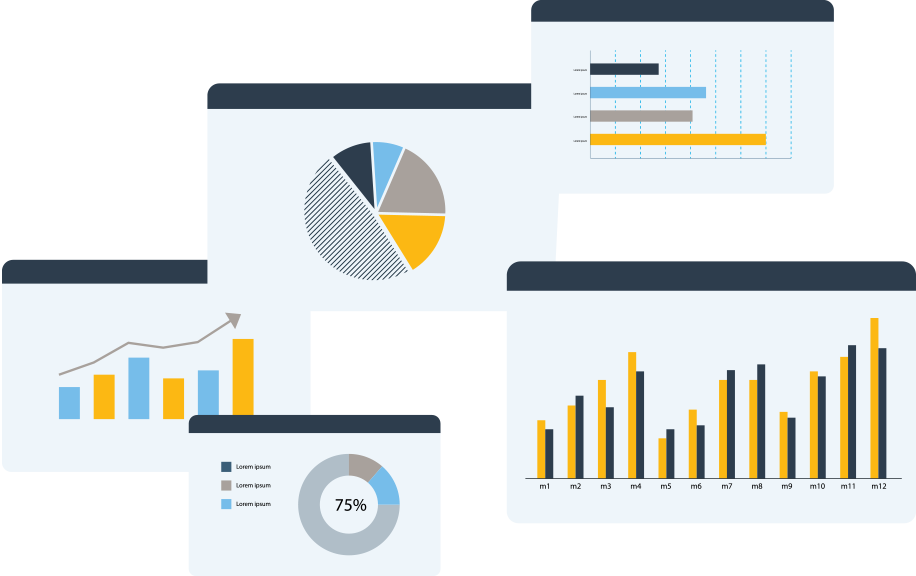 It's important to work with a company that leaves you feeling confident in the work being produced. That's what working with Ravn Research is like. Top notch staff; impeccable results.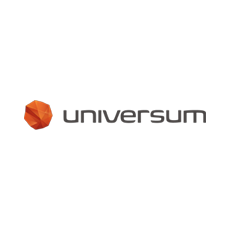 It's refreshing to collaborate with a company that fully understands how to work with data and knows how it should be presented. Ravn Research has been a pleasure to work with on every project we give them. They are meticulous with every detail and their writing has really brought our research and services to life.
— Andrew Murray, Global Content Manager, Universum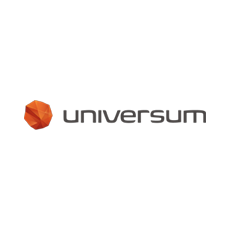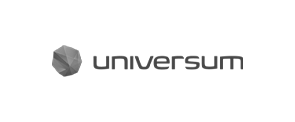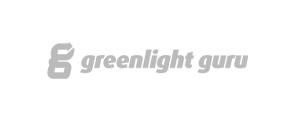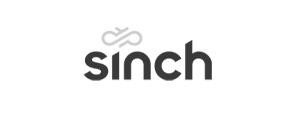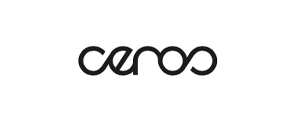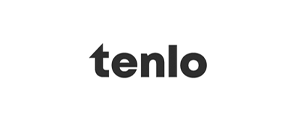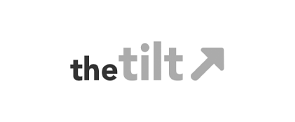 Survey-based research:
We design surveys that tell stories. Whether you need a 5,000+ consumer study, or a survey of 500 executives, Ravn will design and host the survey, collect and analyze responses, and deliver the reports and insights you need to become a sought-out authority in your industry.
Qualitative research:
Some topics are best explored in an interview format, where a trained interviewer can extract insights that require a nuanced touch. Let Ravn design and oversee a qualitative study for your company that informs strategy or feeds your content machine.
Data journalism:
Whether we produce the research for you, or you've collected your own data, hire Ravn to analyze the findings and produce research content that brings clarity and light to complex topics.
Data visualizations:
Effective charts and graphs are all about conveying complex ideas with elegant simplicity. Ravn can produce research reports, infographics, data animations, and interactive charts and graphs. All are expertly created by people who understand how to tell data-driven stories.
Writer-analysts:
We specialize in nuanced writing in tech, healthcare, HR/talent management, and marketing. Whether ghostwriting a pivotal article for your CEO, or analyzing an important event in your industry, Ravn can help you make the right impression with finely crafted, authoritative writing for executive audiences.
Sinch
Ravn has created a broad portfolio of original research for Stockholm-based Sinch, a global leader in cloud communications for mobile customer engagement.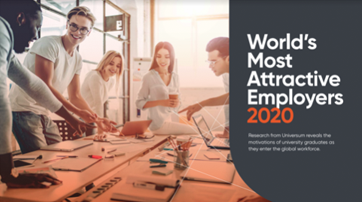 Universum
Universum, a leader in data-driven decision making for talent leaders, relies on Ravn to create content across many initiatives, including its World's Most Attractive Employer series.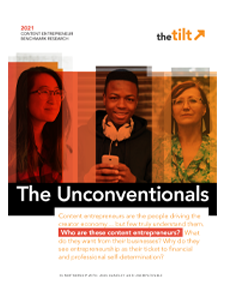 The Tilt
When The Tilt launched in 2021, it asked Ravn to spearhead its first-ever report about the future of content entrepreneurship — The Unconventionals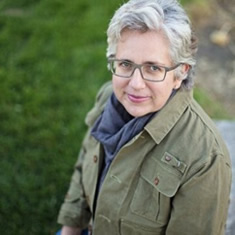 Clare McDermott
has been helping brands produce original research and write expert content for 20+ years. She loves working at the intersection of creative expression and quantitative analysis. Clare was previously the chief editor of Chief Content Officer magazine. She has a masters in American Literature from Washington University, and an MBA in entrepreneurship and finance from Babson College. In her spare time, she's fixing up a 200-year-old house in the mountains of Western Maine.
Bryan Spencer
is a research scientist with 30 years of experience in statistical methods, survey design, and innovative data analysis. He began his career studying malaria in the Amazonian rainforest of Brazil, and has spent the last 15+ years at the Red Cross as a research scientist. He consults with Ravn Research, vetting survey design and data collection efforts. Bryan has a PhD in epidemiology from Boston University's School of Public Health. He's also a master of the charcoal arts.